The Ultimate Back to School Checklist for High School Students
Starting a new high school year can be exciting and challenging. To make the most out of this experience, being organized and prepared is a Must. In this article, we have compiled the ultimate back to school checklist for high school students to ensure they have everything they need for a successful start. Let's dive in!
Academic Supplies: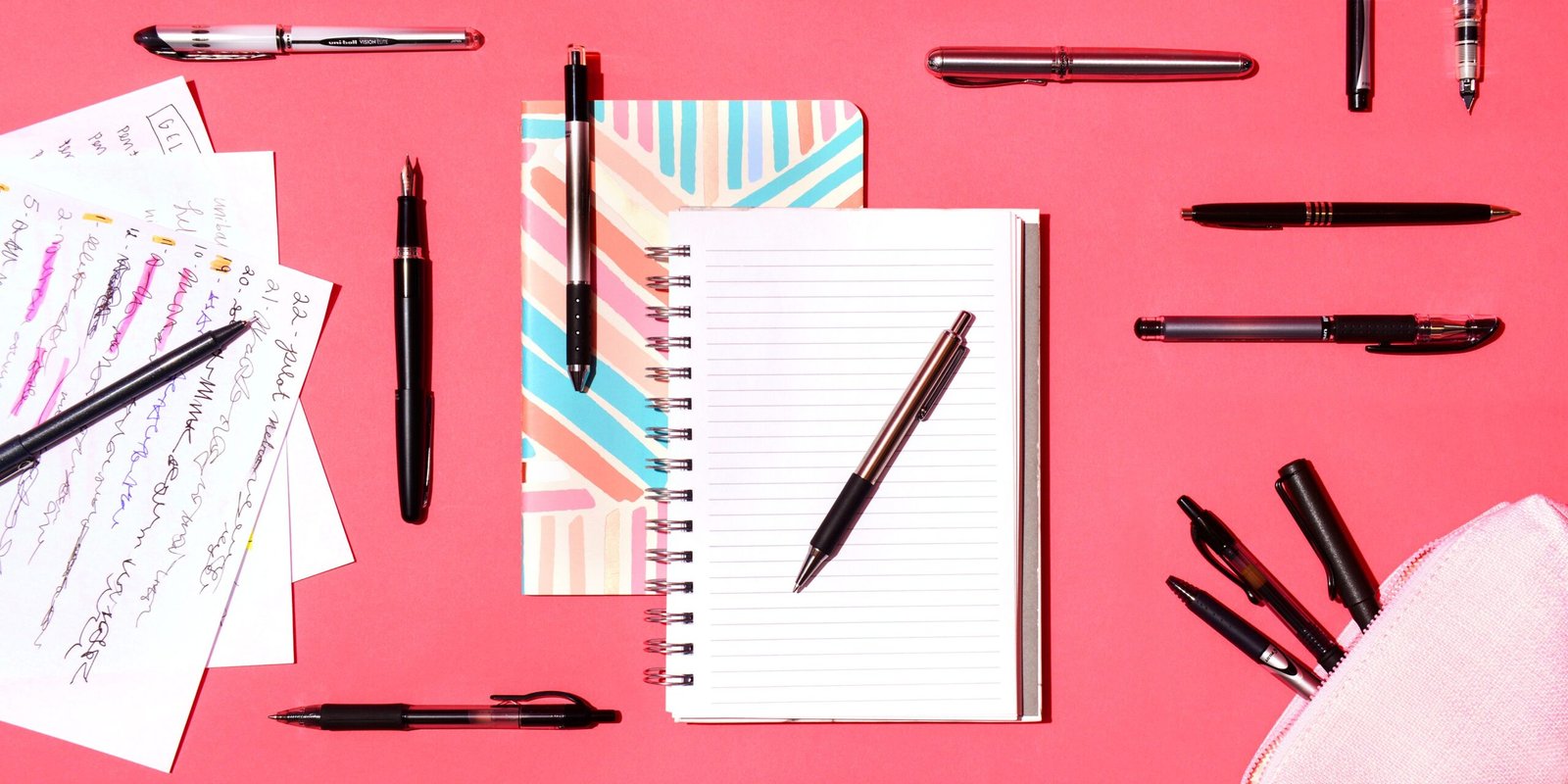 Having the right academic supplies is essential for a productive school year. Here are some items to add to your checklist:
Notebooks: Invest in sturdy notebooks for each subject.
Pens, Pencils, and Highlighters: Ensure you have enough writing utensils to last the entire school year.
Planner or App: Use a physical planner or a digital app to stay organized with assignments and due dates.
Backpack: Find a good quality backpack that can comfortably carry all your books and materials.
Clothing and Personal Items:
Clothes, Fashion
Being dressed appropriately and having personal items handy can make your school days more comfortable. Consider adding these items to your checklist:
School Dress Code: Familiarize yourself with the school dress code and ensure you have appropriate clothing.
Comfortable Shoes: Invest in comfortable shoes to stay comfortable during long school days.
Toiletries and Personal Items: Stock up on toiletries, deodorant, and other personal items you may need.
Fashion: curate your wardrobe.
Technology and Gadgets:
Back to School Tech and Gadgets
In the digital age, technology has become an integral part of education. Make sure you have the following tech essentials:
Laptop, Tablet, or Smartphone: Invest in a reliable device depending on your school's requirements.
Charging Cables and Power Banks: Keep your devices charged throughout the day with extra cables and power banks.
Educational Apps and Tools: Enhance your high school experience.
School-Specific Requirements:
Each school may have specific requirements that you need to be aware of. Add the following items to your checklist:
School Uniform: Check if your school has a uniform policy and ensure you have the necessary attire.
Identification Cards: Obtain or renew your school identification card if needed.
Other Specific Supplies: Check if your school requires any specific supplies for particular subjects or activities.
Extracurricular Activities and Clubs:
Participating in extracurricular activities and joining clubs can enrich your high school experience. Remember these points:
Benefits of Extracurricular Activities: Discover the benefits of participating in extracurricular activities and choose ones that interest you.
Sign Up and Prepare: Ensure you sign up for the activities of your choice and have any necessary equipment or attire.
Conclusion:
Following this ultimate back to school checklist, you'll be well-prepared to tackle the new school year. Remember, being organized and prepared sets the foundation for a successful high school experience. Take the time to check other articles on our site that provide additional resources and tips on different aspects of high school life.
wishing you a fantastic school year!